WAYS TO BRIGHTEN A DARK ROOM
A few quick tricks can breathe life into your home.
If you're struggling with a space that doesn't get much natural light, don't think major renovations are your only option. A few simple decorating tricks can make your home much sunnier in minutes.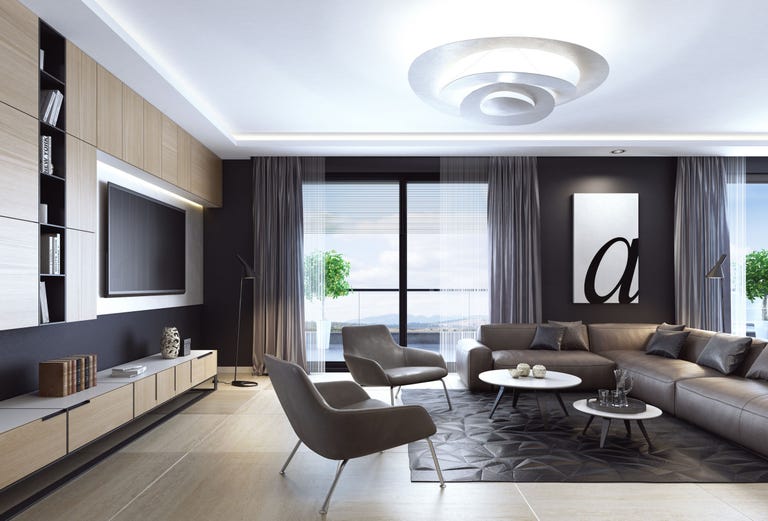 There are plenty of window treatment options on the market that provide privacy without turning your abode into a vampire's lair. Get rid of heavy, dark curtains that absorb light, and instead opt for translucent shades that allow sunshine to spread throughout the room.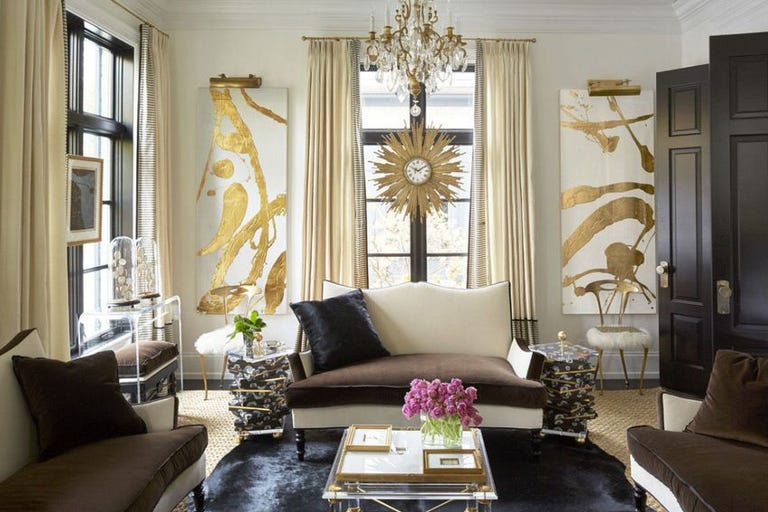 Incorporating shimmery gold or silver accessories is an easy way to transform a dark and dreary space. The simple addition of a metallic mirror, light fixture, piece of artwork, or even a decorative object has a way of reflecting light and making a design scheme feel more luxurious.
TRIM THE TREES BY YOUR WINDOWS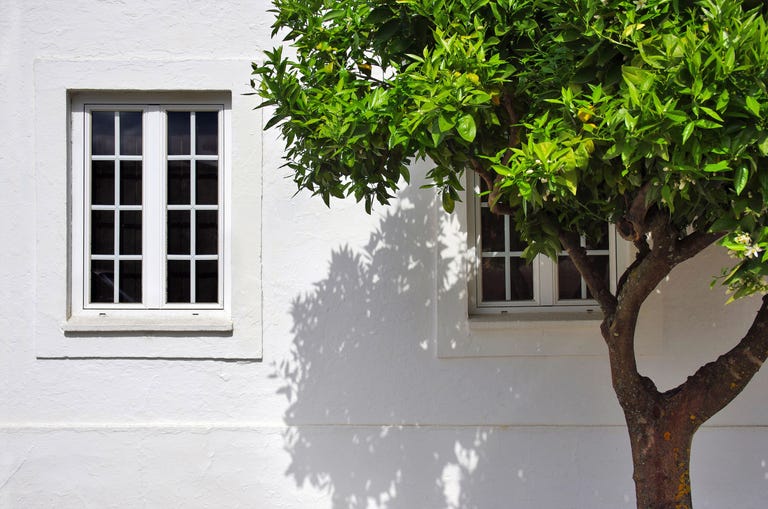 OPT FOR MATTE, NOT GLOSSY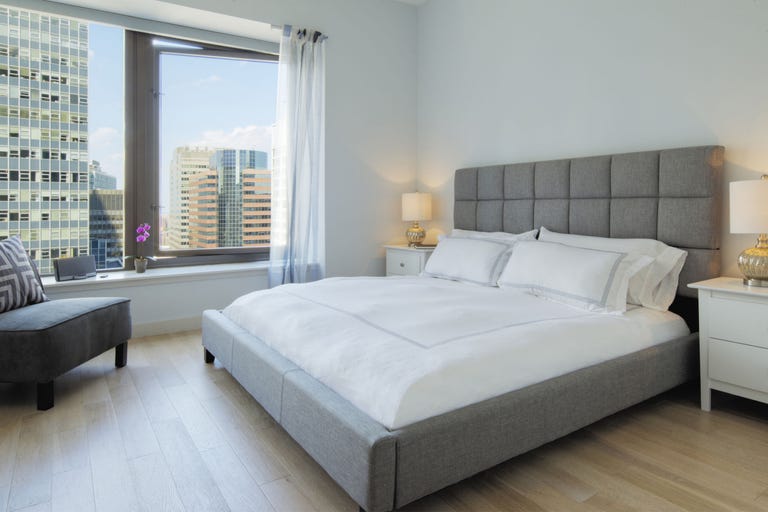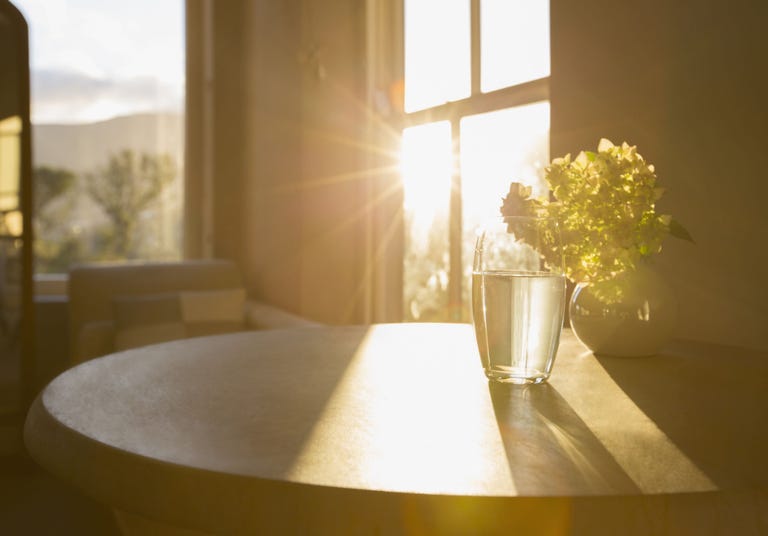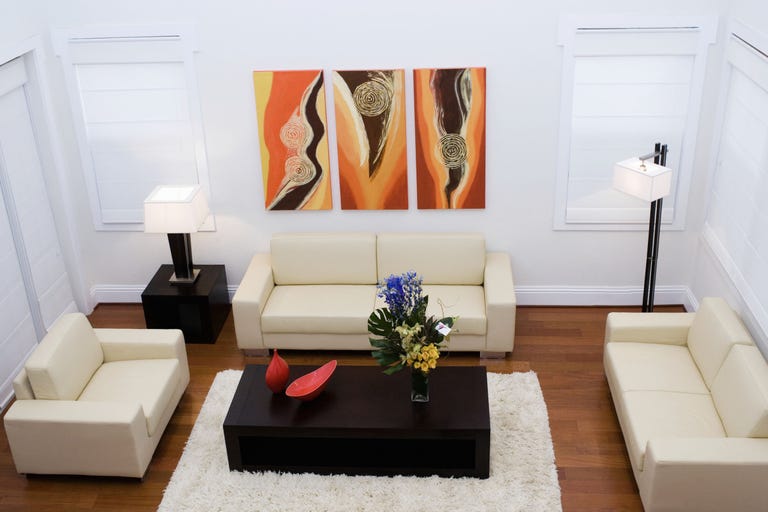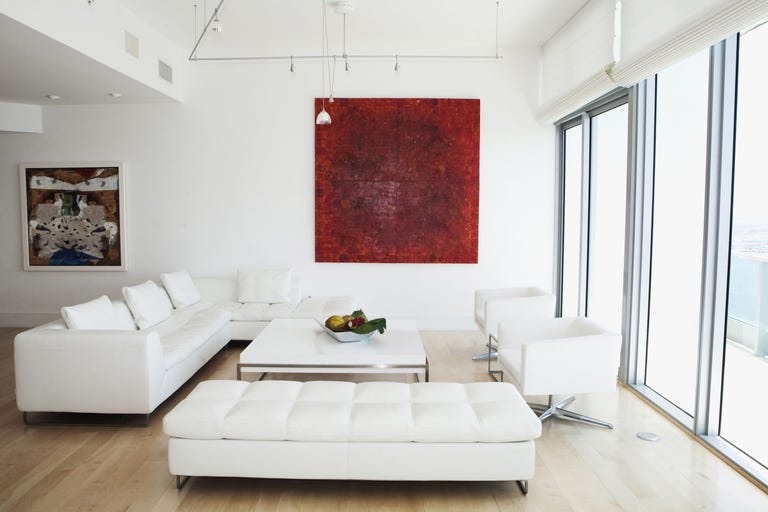 PLACE BOOKSHELVES PERPENDICULAR TO WINDOW WALLS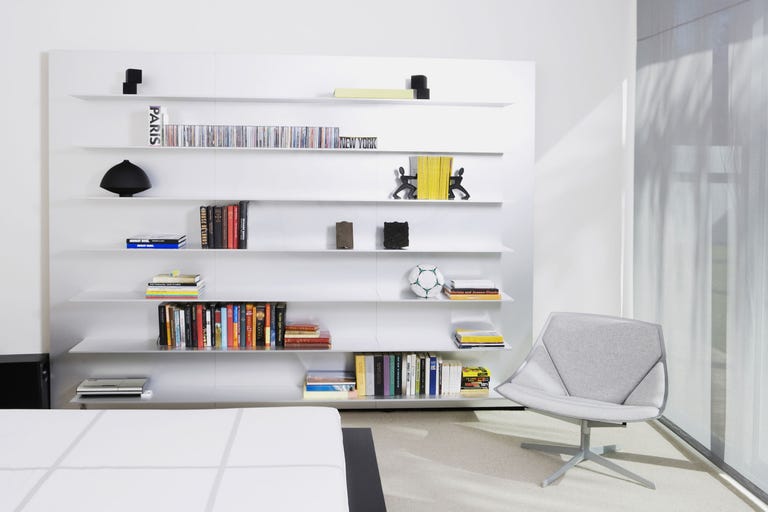 Bookshelves or partitions should never be parallel to a window, or they'll obstruct the light. Carefully consider the flow of daylight and how you want to promote it.
OPT FOR A WHITE OR NEUTRAL COLOR SCHEME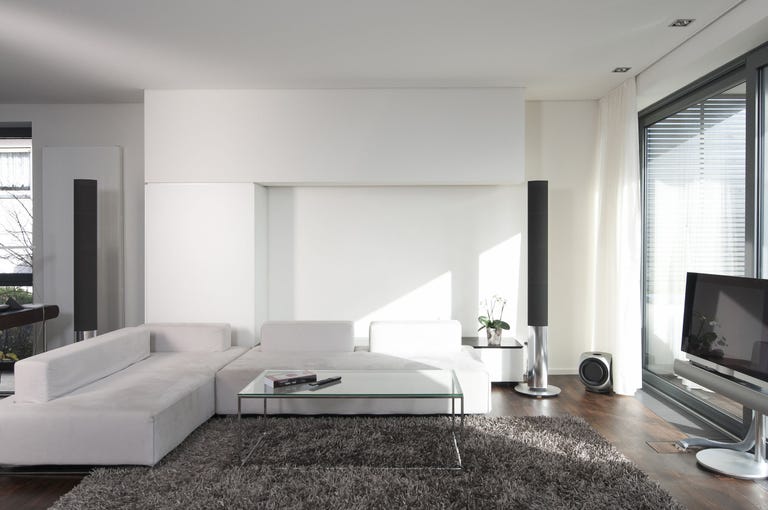 USE SHINY SURFACES TO YOUR ADVANTAGE
While you don't want to go glossy on the walls (remember: glare), reflective surfaces can play to your advantage when it comes to bouncing light. For a room with limited sunlight, opt for glimmering items like acrylic accents, translucent furniture, and mirrored surfaces such as reflective coffee tables.